ERA FIT presents:
All-in-one fitness tool
A world first in the
fitness industry
Save
time, money and space
For strength training that is easy on the joints


Compatible with all commercially available weight plates (⌀ 30 & ⌀ 50)

If you don't want to pre-order yet, you can get a free no-obligation discount code here and stay up-to-date on the latest news:
Developed by INBA world champion Matthias Riegler
Target muscle groups in a more focused way
Work out with ERAgrip and our streamlined training plans and achieve YOUR goals.
*Pre-launch price for a limited time only, sign up to the email list now for free.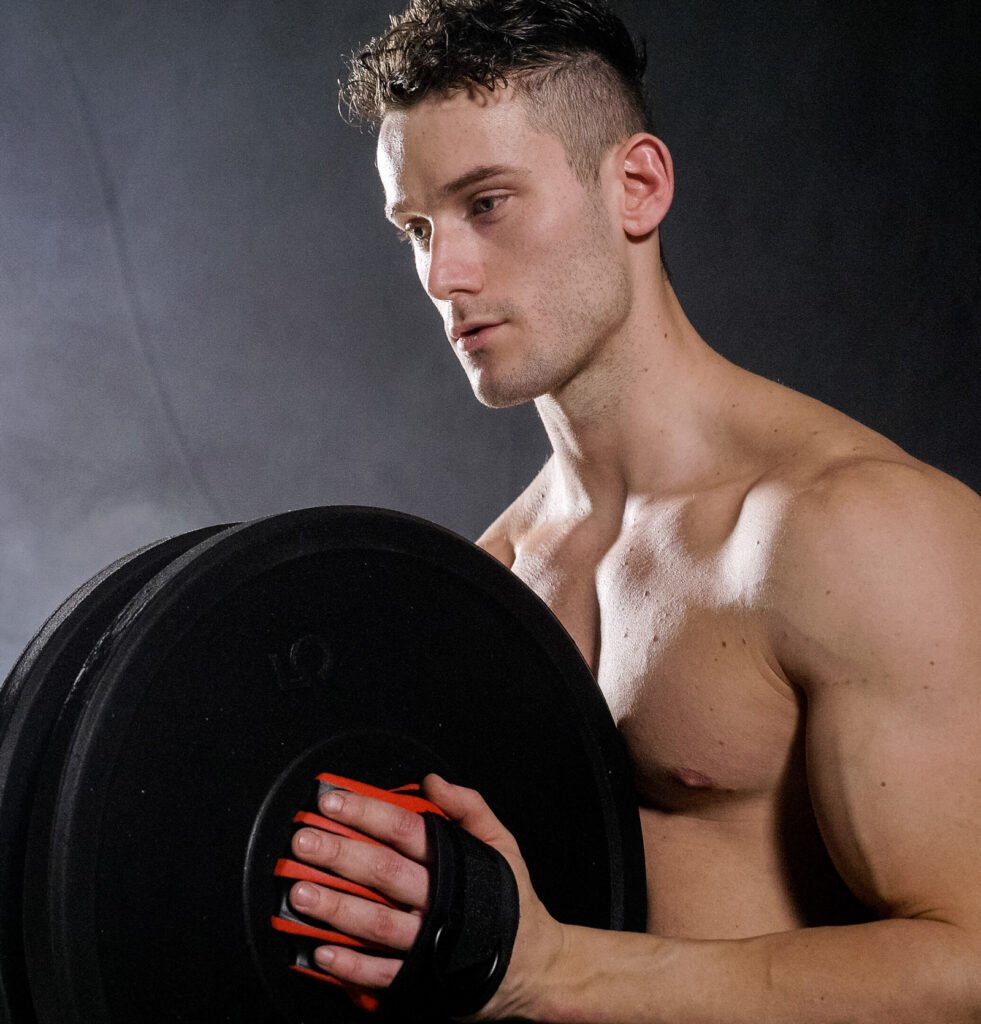 Various muscle groups in the lower and upper arms are always heavily involved in performing an exercise by holding cable attachments or dumbbells.
Is that really ideal?
The consequence of this is that only part of the load of an exercise actually stimulates the intended muscle group.
ERAgrip allows you to focus 100% on the muscle group that you actually want to target.
Relieving the strain on your own grip strength and shifting the weight centrally towards the palms of your hands gives you a new, previously unattainable training experience.
You will be amazed at how EASY & EFFECTIVE training with ERAgrip can be.


Fits all commercially available weight plates (⌀ 30 & ⌀ 50)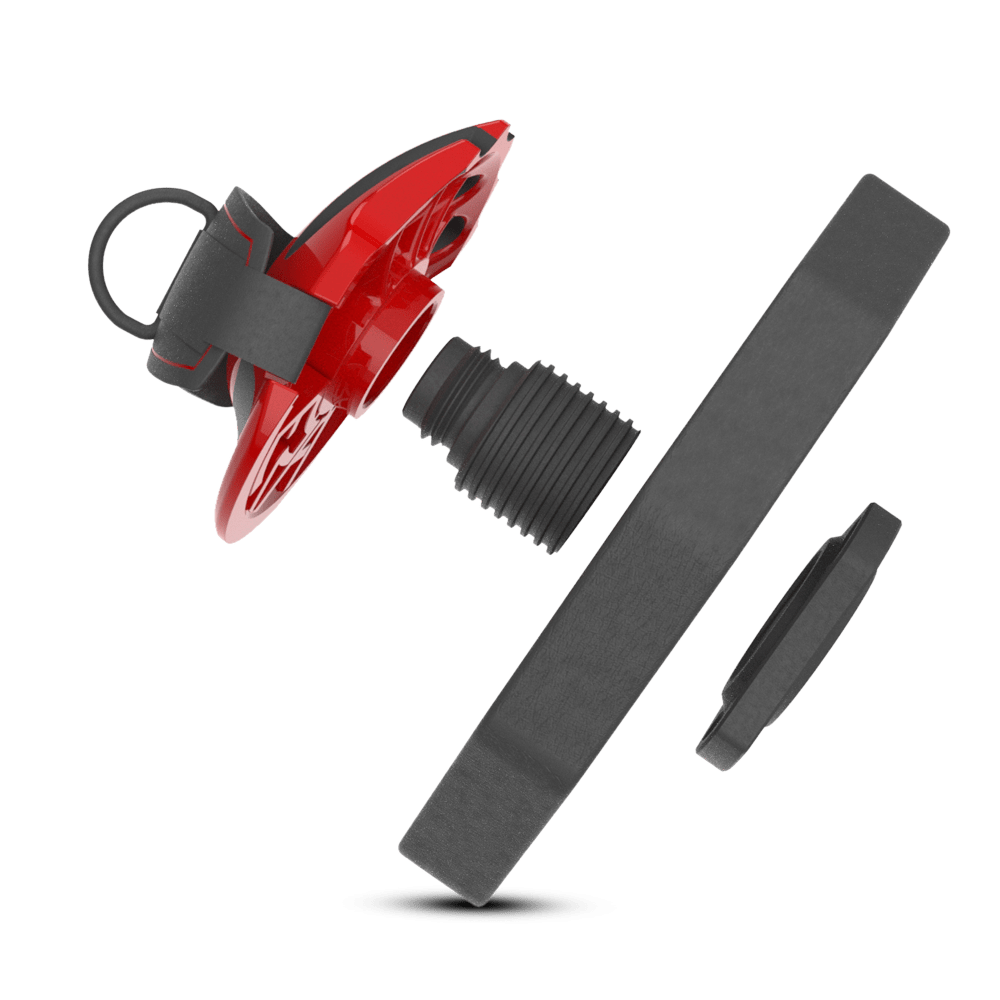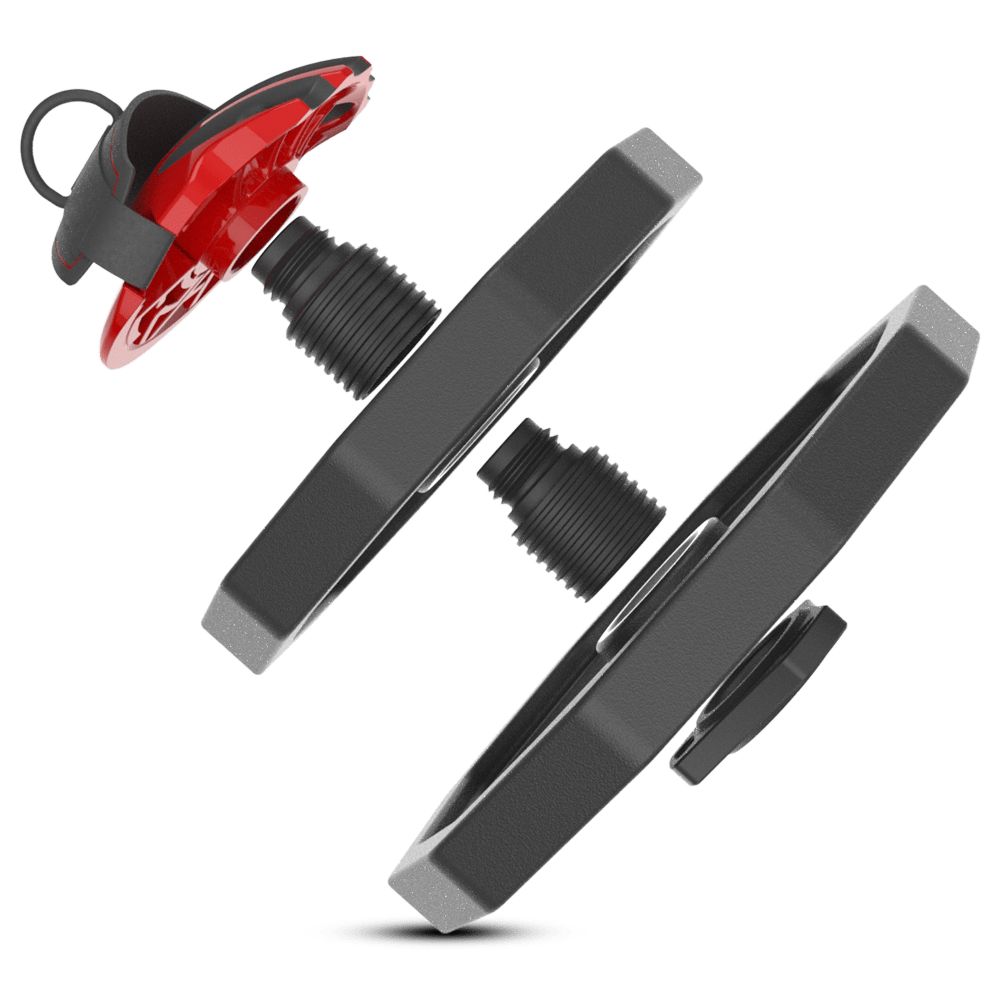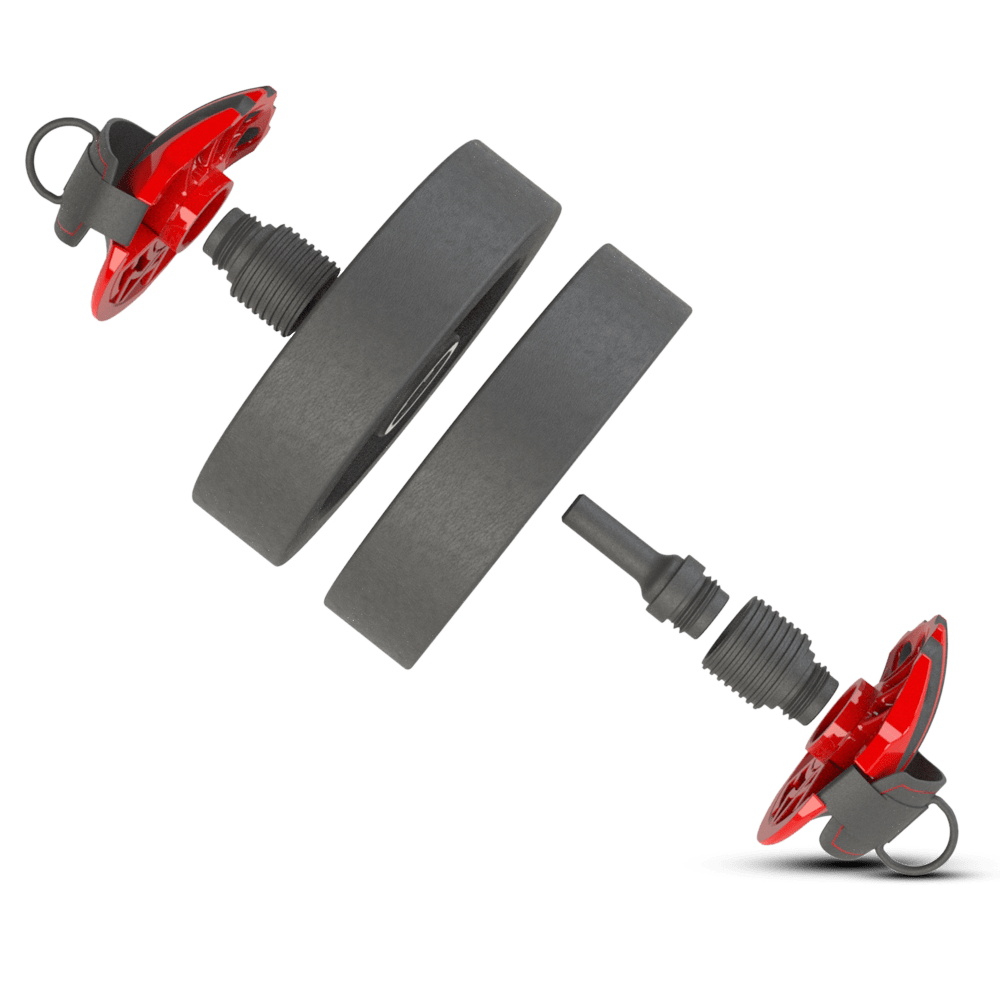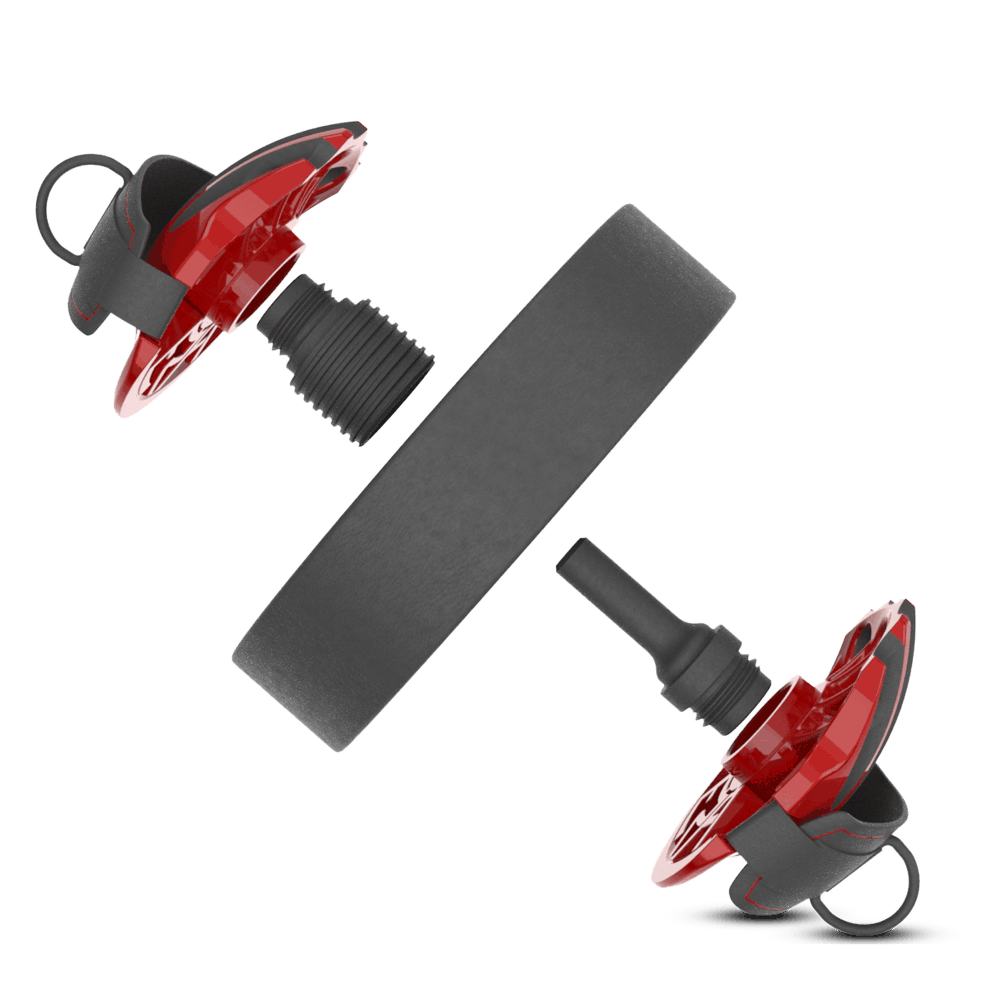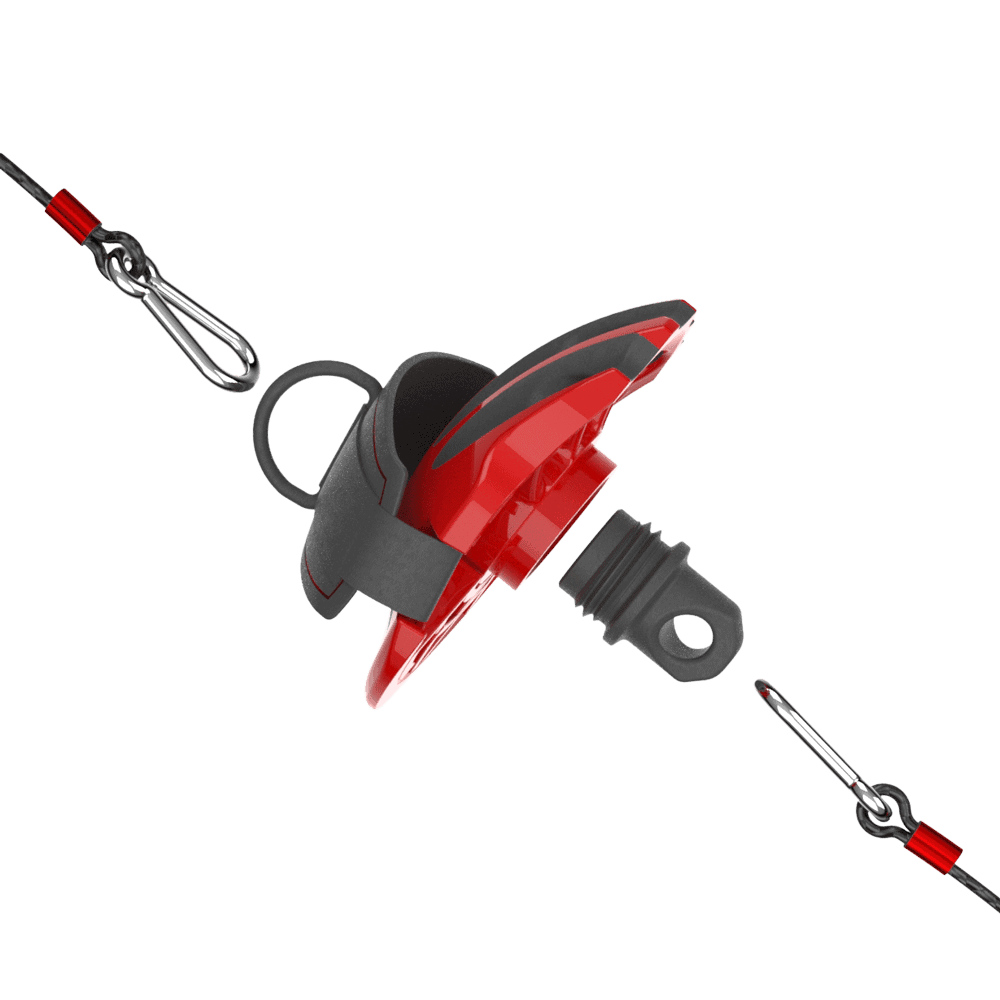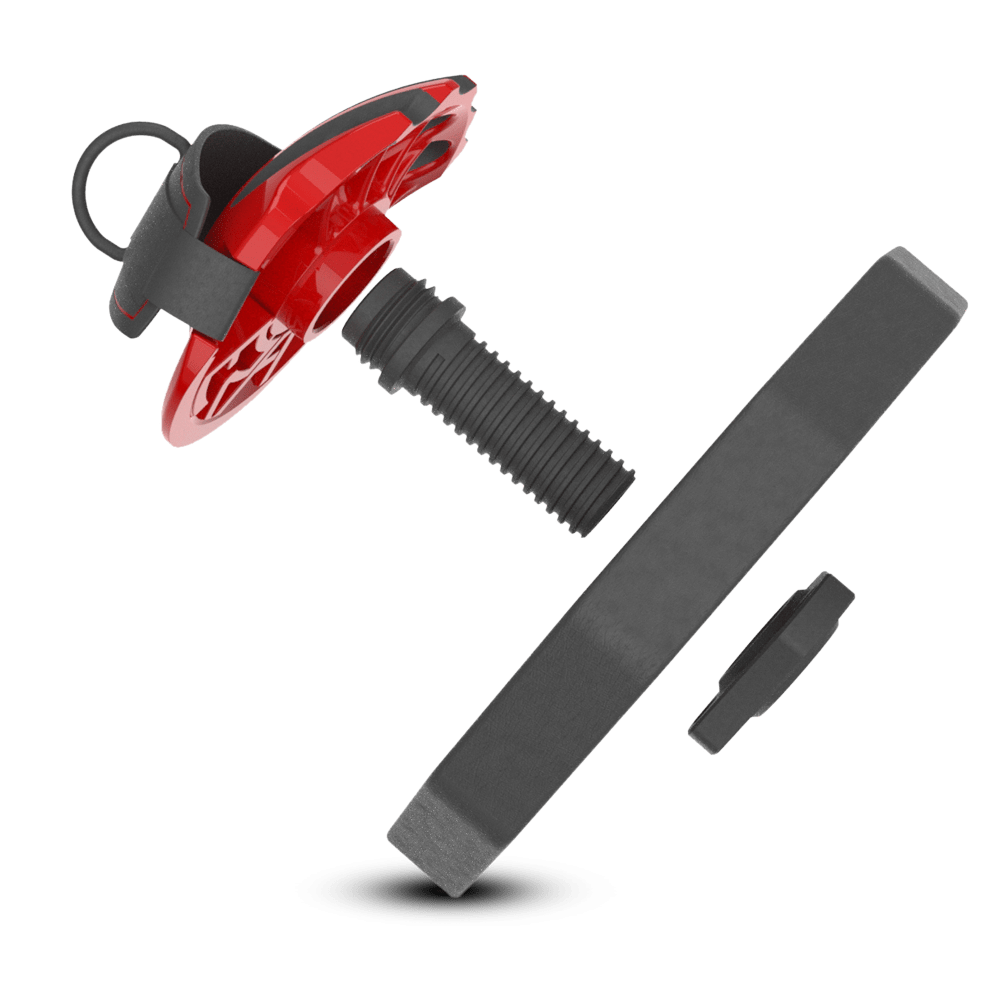 WHAT CAN ERAGRIP DO FOR YOU?

created by INBA world champion

Be like a world champion!
It's working. It's simple. It's your sweat.
New muscle stimuli, new grip

Take your gym with you everywhere

Simply start faster

More than 200 highly efficient exercises
Replaces many grips on cable machines

Ideal for use at home and in the gym

Affordable alternative to dumbbell sets
*Pre-launch price for a limited time only, sign up to the email list now for free.
FOR BEGINNERS & WORLD CHAMPIONS
ERAgrip is your fitness tool that fits in every gym bag and with your strength training plan. It replaces expensive and bulky fitness equipment.



Simple and efficient workouts
Improve your success in free weight training and Freeletics exercises. Discover new workout techniques in our members' area with Matthias.
ERAgrip is the exclusive multi-grip system for all
weight plates, cable pulls & resistance bands.