Developed by INBA world champion Matthias Riegler
Finally stimulate muscle in a new way
Work out with ERAgrip and our streamlined training plans and achieve YOUR goals.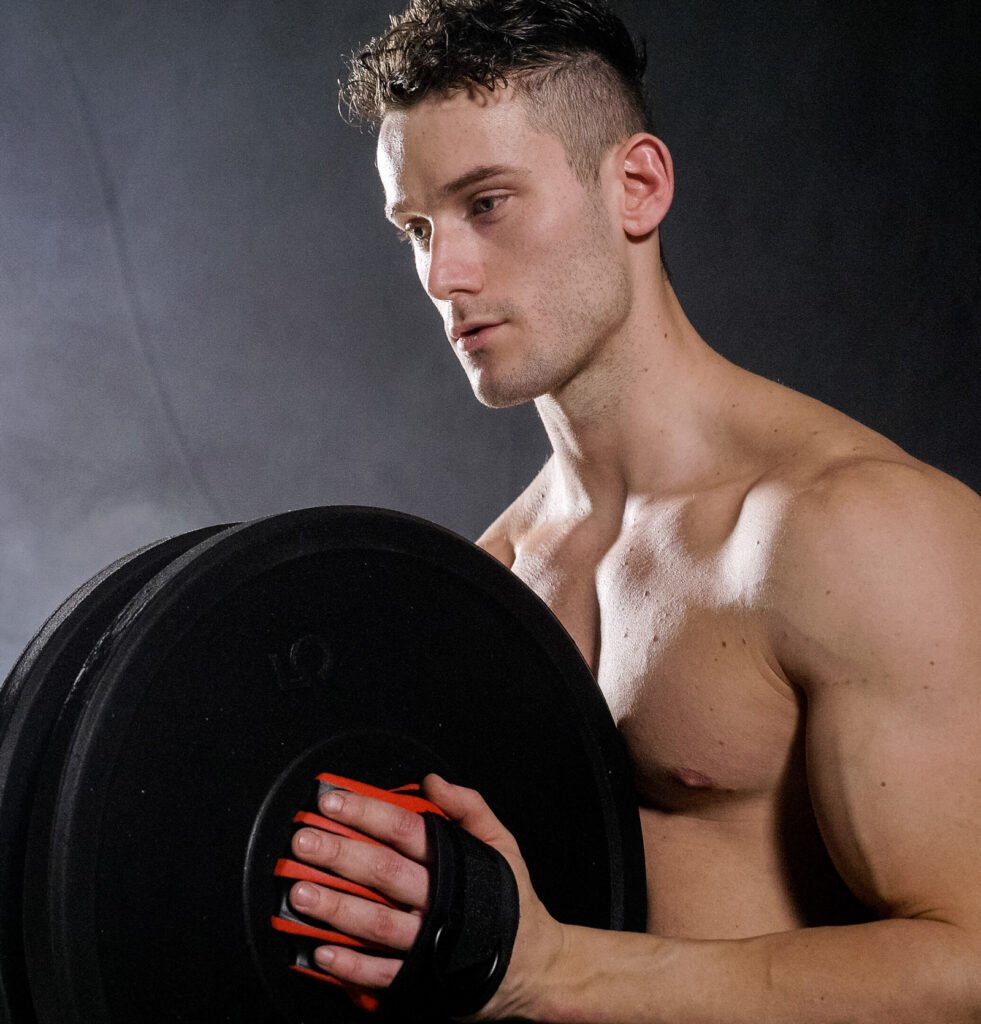 Various muscle groups in the lower and upper arms are always heavily involved in performing an exercise by holding cable attachments or dumbbells.
Is that really ideal?
The consequence of this is that only part of the load of an exercise actually stimulates the intended muscle group.
ERAgrip allows you to focus 100% on the muscle group that you actually want to target.
Relieving the strain on your own grip strength and shifting the weight centrally towards the palms of your hands gives you a new, previously unattainable training experience.
You will be amazed at how EASY & EFFECTIVE training with ERAgrip can be.
ERAgrip frees you from fixed and rigid early morning training programmes and takes your workout to the next level.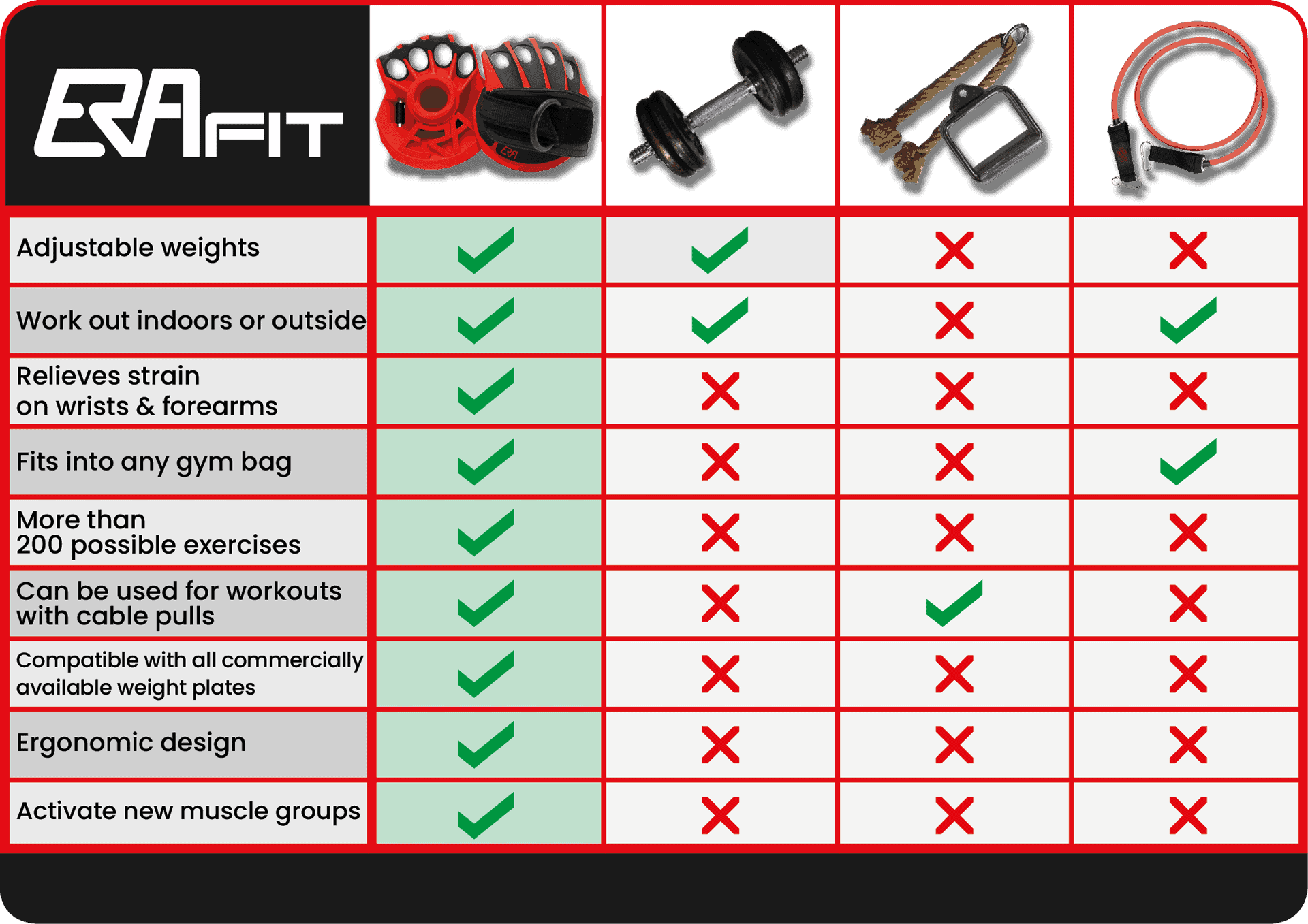 ERAgrip fits in your gym bag and works with your training plan.
Save
time, money and space
It replaces expensive and space-consuming fitness equipment.

Compatible with all commercially available weight plates (⌀ 30 & ⌀ 50)
It was developed to train your whole body.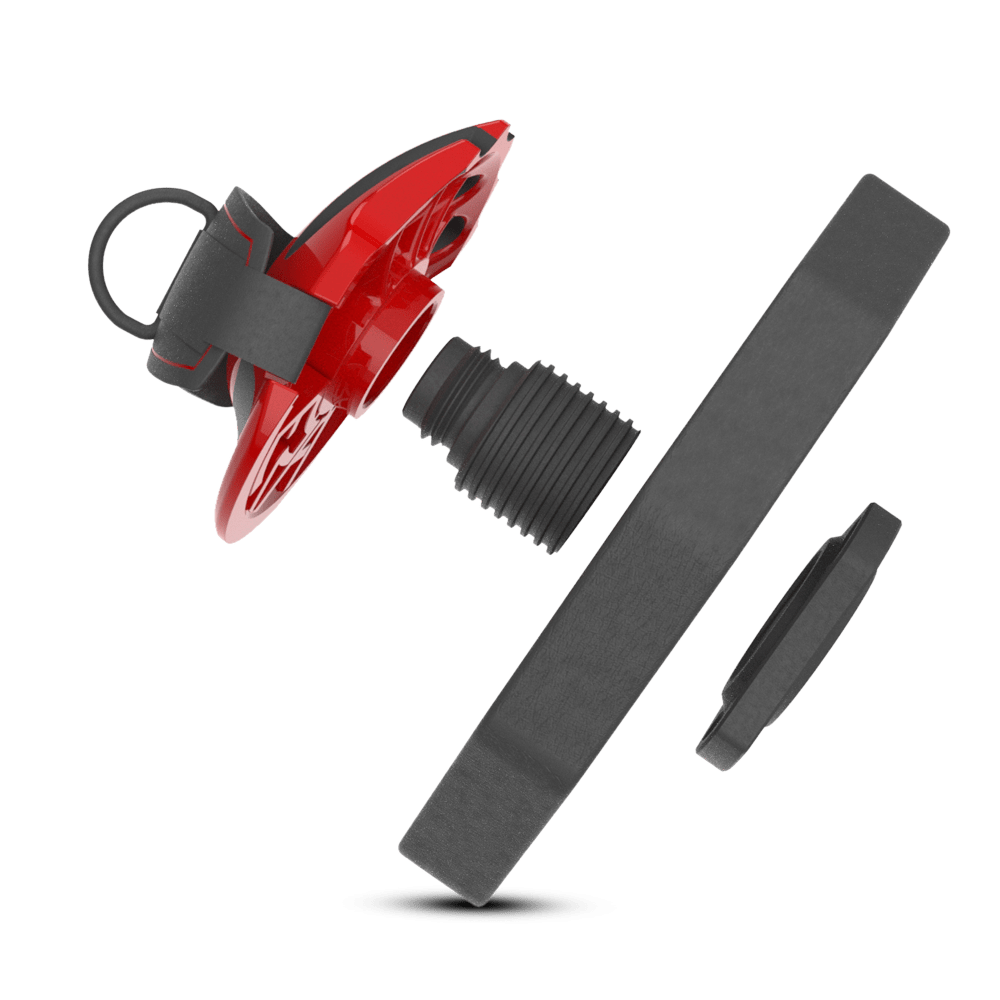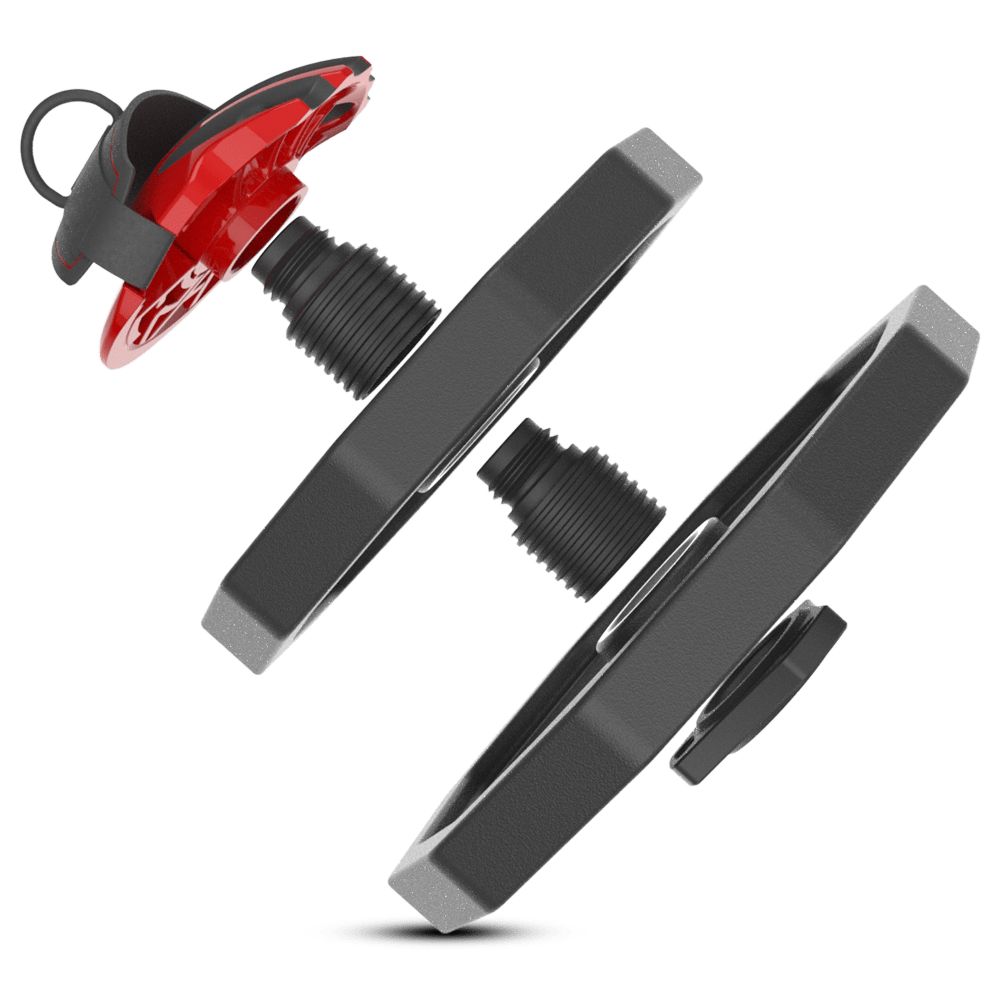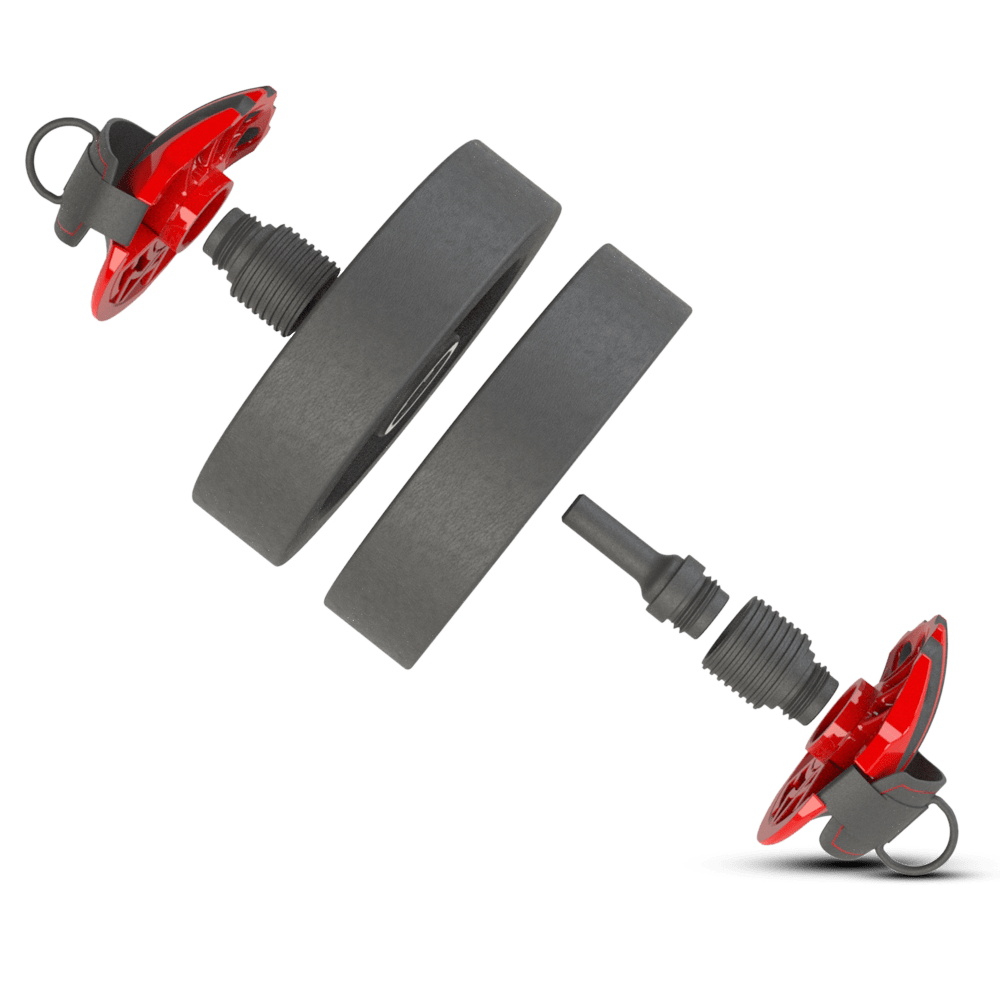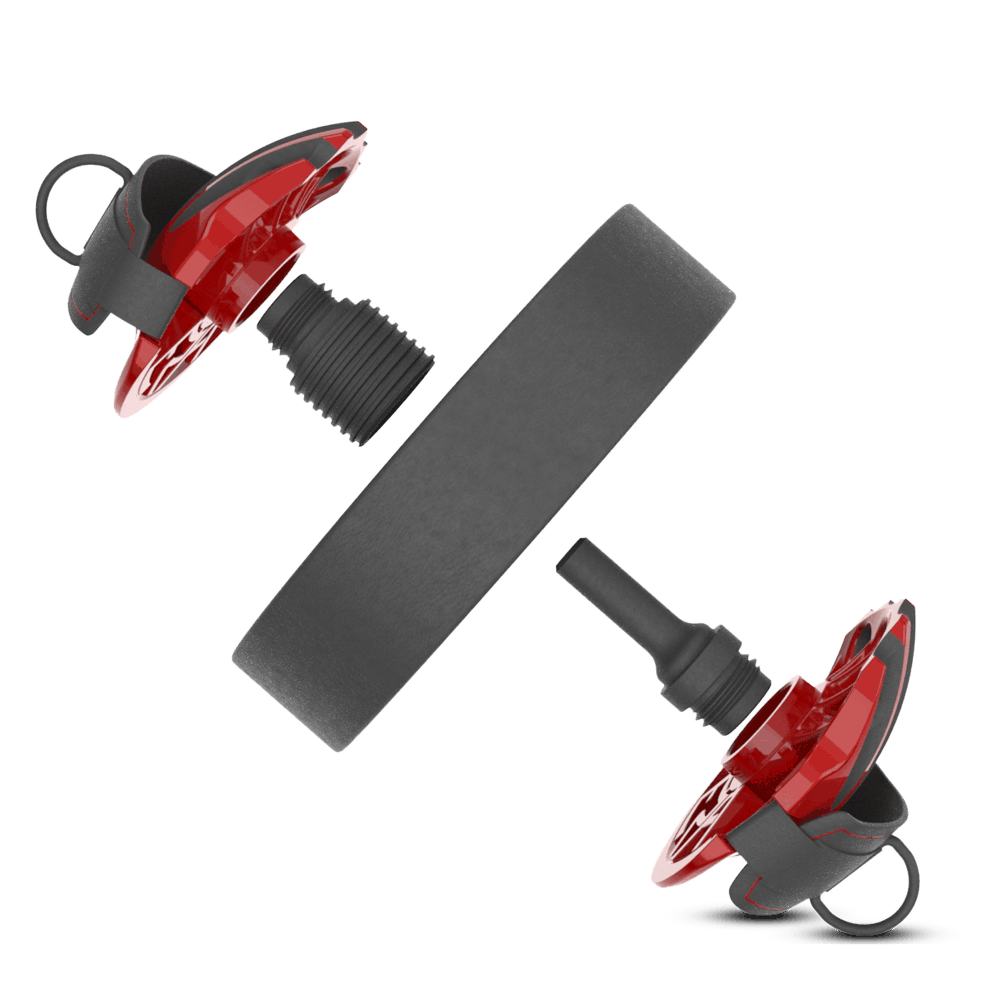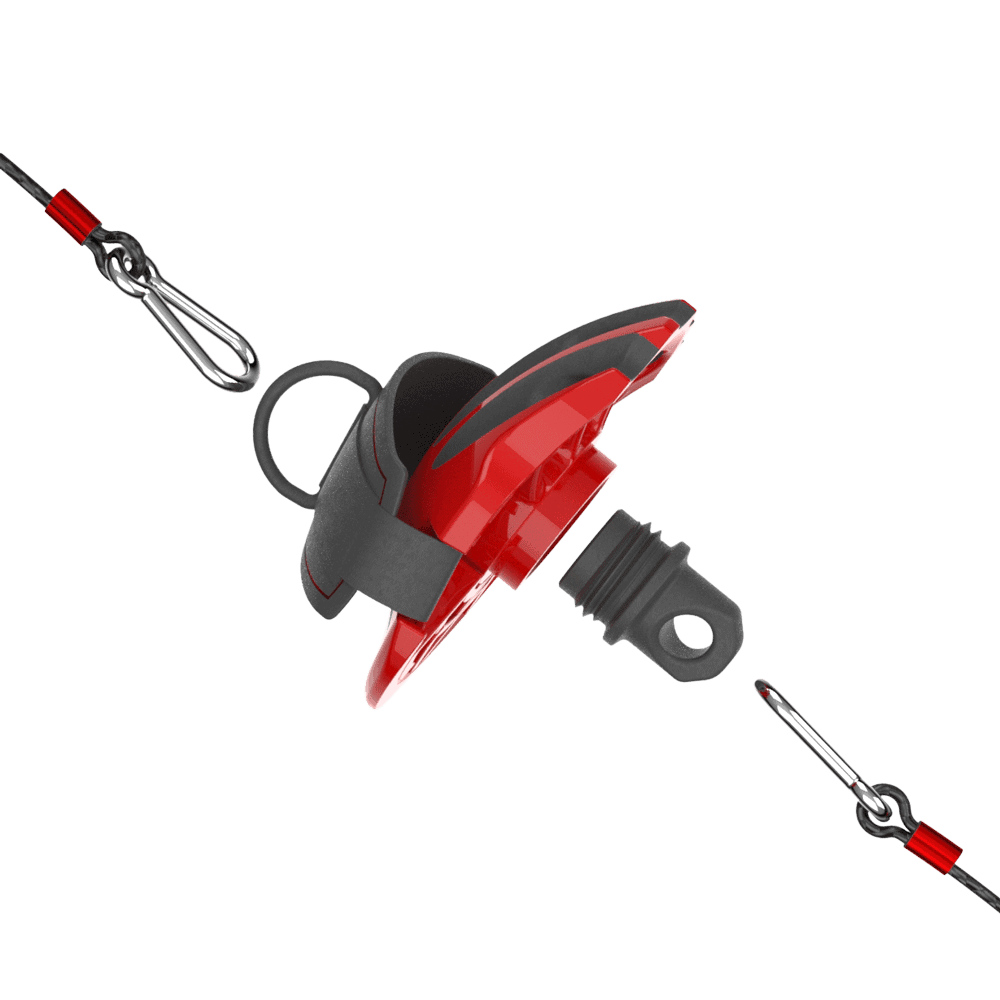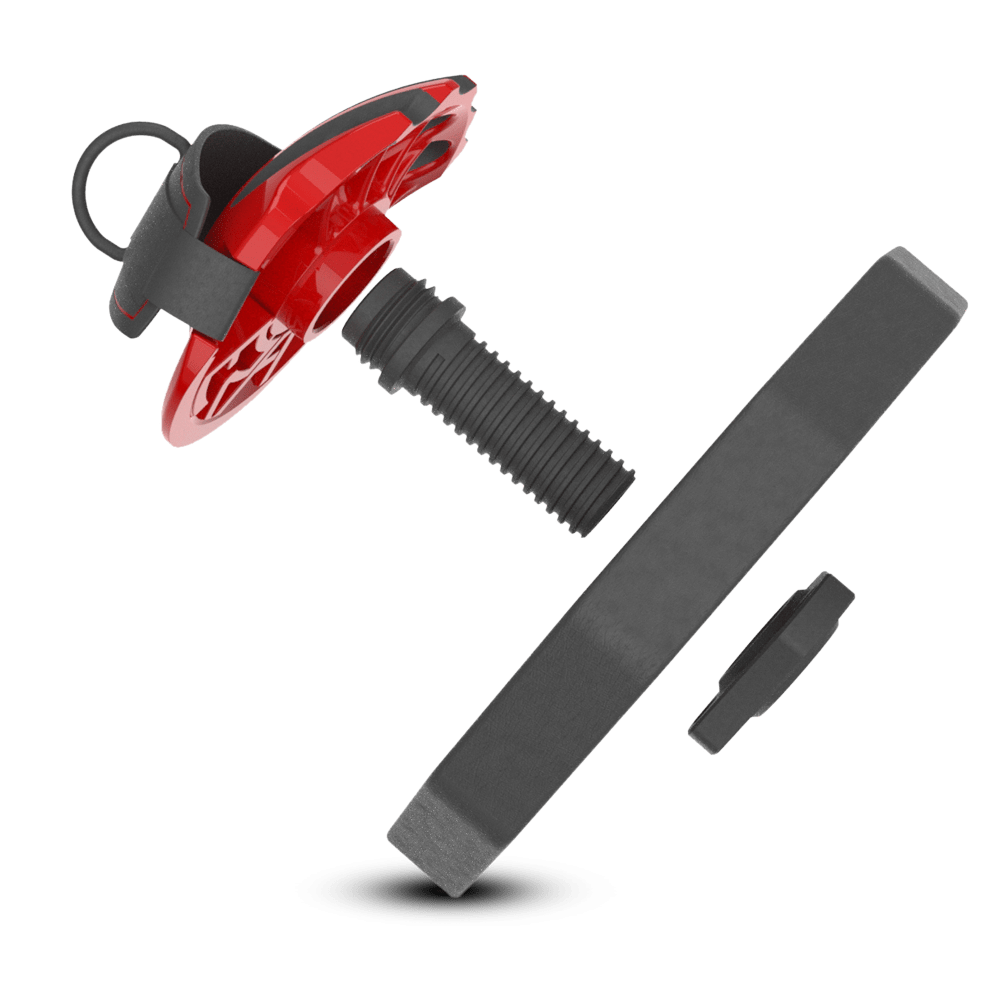 WHAT CAN ERAGRIP DO FOR YOU?
Work out HOW, WHEN and WHERE you want!
We are convinced that with ERAgrip, we have developed a tool that will bring lasting change to the fitness market. The multi-grip stimulates new muscles and fits into every training routine and every gym bag. ERAgrip is your fitness tool, no matter HOW, WHEN or WHERE you want to train. It helps competitive athletes, amateur athletes and people with disabilities alike to rethink their hand position when exercising and to experience their workouts in a new way. ERAgrip will change your workout for the better.
Stimulate new muscle
When working out, a commonly encountered problem is that not all the muscles we want to stimulate are being activated. That's now a thing of the past. For one thing, ERAgrip enables users to get maximum intensity and effectiveness out of their workouts by stimulating their muscles in new ways, and for another, it allows them to say goodbye to boring old-fashioned workouts and discover new exercises and new training plans. The secret behind this is the design of the multi-grip. The balance of the weight is positioned directly under the palm of the hand and this new and unusual grip is what allows you to stimulate new muscle.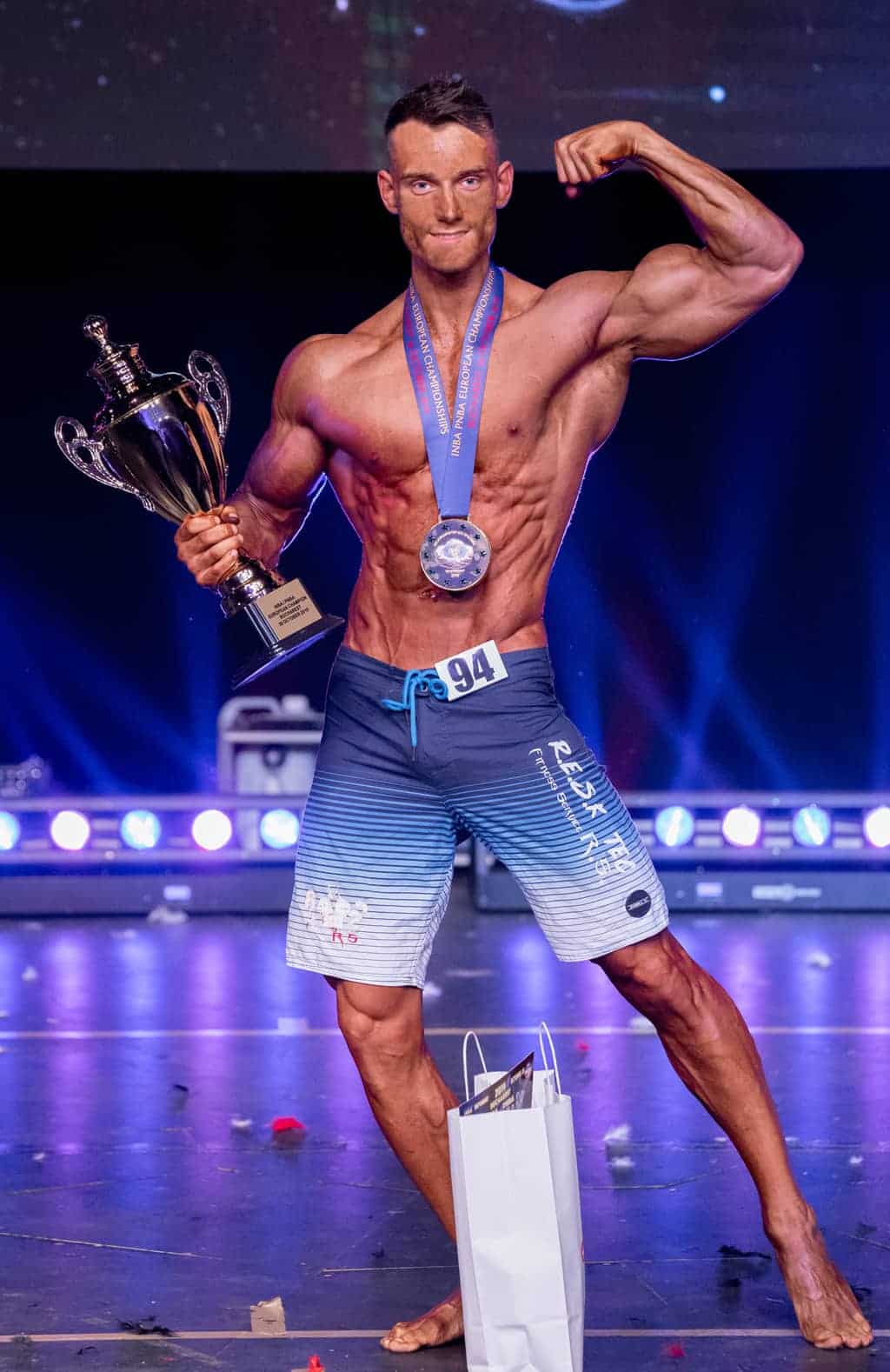 Matthias Riegler, the inventor of ERAgrip, first had the idea in 2018. His wrist was painful whenever he worked out and his muscles were not being fully activated, even though he had already invested around €20,000 in fitness equipment in his home gym.
This is how the idea of reconceiving how we hold weights during a workout was born. After two years of development, what started with Velcro straps around the wrists has become a tool that is revolutionising the fitness industry and taking strength training to a new level.
Why focus purely on reconceiving equipment for holding the weights rather than how we handle weights in general?
The fitnessafine team led by the INBA World Champion developed, tested and revised countless prototypes. After all this hard work, the final details of its construction, handling and design have been refined and your new training companion is ready for you in the form of the various versions of the ERAgrip.
Now you can finally train new muscle groups and save time, money and space.
Who is ERAgrip intended for?
For competitive athletes
These new methods of muscle stimulation make the tool a new strength training experience, especially for competitive athletes. Thanks to its design, the tool can easily and quickly be attached to a wide range of training equipment. Whether it's with dumbbells, a cable machine or resistance bands, ERAgrip transforms any workout with these tried and tested pieces of equipment.
For amateur athletes
An amateur athlete will certainly benefit from the variety of exercises that can be performed with ERAgrip. These new exercises will introduce a good dose of variety into your daily workout routine. In the gym, the tool allows you to rediscover familiar equipment and extend your workout to involve the whole body. Those who prefer to exercise at home do not need to purchase a large amount of exercise equipment. ERAgrip helps to maximise your training schedule in the gym and save money and space at home.
People with disabilities
What's more, the multi-grip helps people who have joint problems in their wrist or have limited grip strength. ERAgrip makes it possible to perform virtually problem-free workouts even in such cases. The fitness tool can also be used in physiotherapy and helps to rebuild muscles.
Lightweight, small and sturdy – strength training reimagined!
Due to its small size and light weight, ERAgrip fits into any gym bag and becomes an integral part of any training regime. The multi-grip is made of fibreglass composite plastic and produced using an injection moulding process. This allows for a robust yet lightweight design.
The spaces in between – black soft components – are made of non-slip rubber. These components ensure a perfect grip while using the equipment. The ERAgrip has recesses at the fingertips, which again provide a better grip during pulling exercises.
These features make the tool a versatile training aid that fits any size of hand.
The back is designed to allow various adapter systems to be connected. As a result, the workout equipment effectively extends and lengthens the palms of your hands, and the new strength training experience can begin. Our eyebolt adapter is used to perform exercises on cable pulls and resistance bands with the ERAgrip. The multi-grip therefore replaces numerous cable attachments in the gym. The problem of sweaty, worn-out handles in the gym is now a thing of the past.
It's working. It's simple. It's your sweat.
Take your gym with you everywhere

Simply start faster

More than 200 highly efficient exercises
Replaces many grips on cable machines

Ideal for use at home and in the gym

Affordable alternative to dumbbell sets
*Pre-launch price for a limited time only, sign up to the email list now for free.
FOR BEGINNERS & WORLD CHAMPIONS
ERAgrip is your fitness tool that fits in every gym bag and with your strength training plan. It replaces expensive and bulky fitness equipment.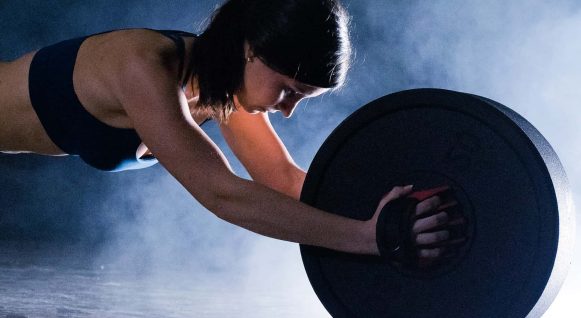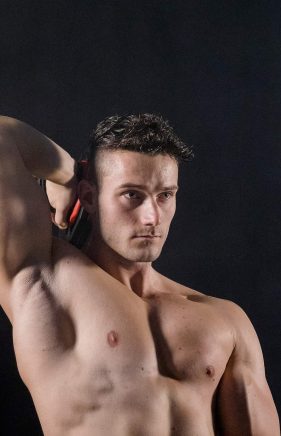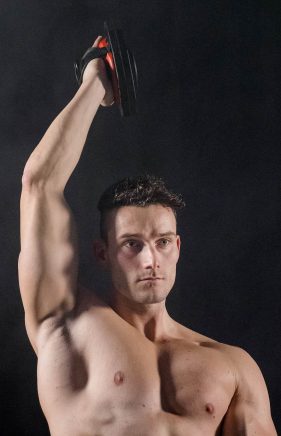 Simple and efficient workouts
Improve your success in free weight training and Freeletics exercises. Discover new workout techniques in our members' area with Matthias.
ERAgrip is the exclusive multi-grip system for all
weight plates, cable pulls & resistance bands.